Accelerate cloud-driven Transformation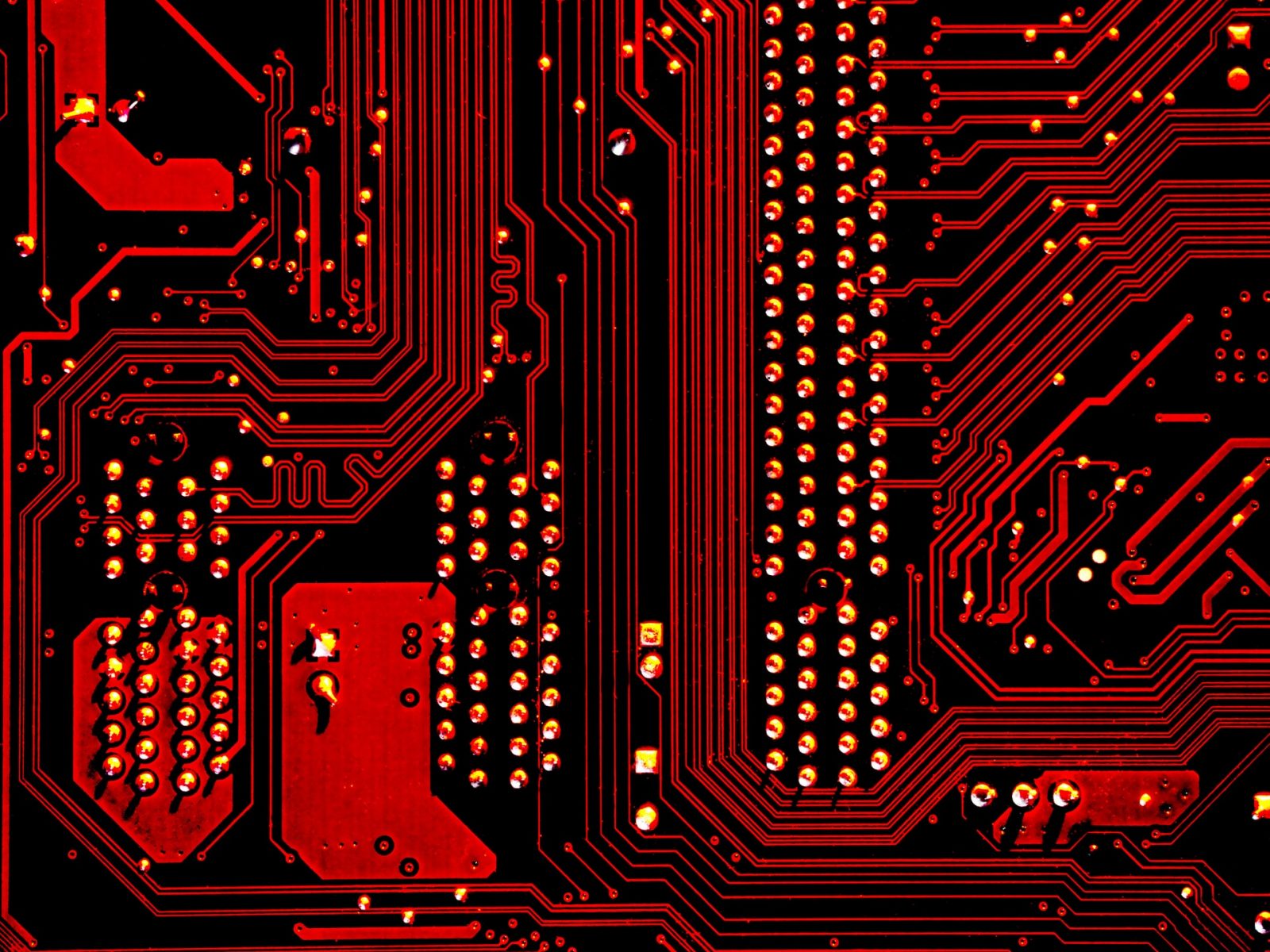 End-to-end Cloud capabilities
We know the cloud is more than just technology, so our solutions encompass the workforce and culture change needed for lasting success. Our team will modernize your mission-critical applications and infrastructure faster in a hybrid multi-cloud environment.
Migration
Migrate infrastructure and business applications
Cloud Security
End-to-end Cloud security with compliance and operational efficiency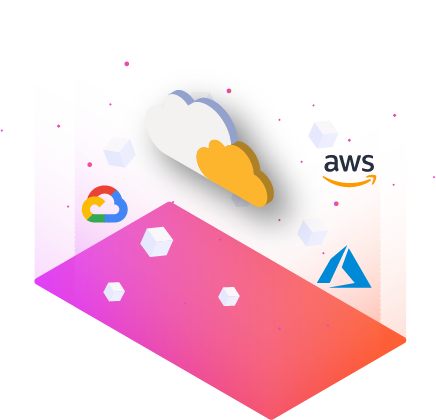 Cloud managed services
Improve service quality with managed services for your Cloud.
Hybrid Cloud
Exploit the benefits of public Cloud while maintaining the control you need with private Cloud to enable dynamic and optimized workload placement.
Cloud services capabilities to transform your business
Link helps organizations manage complexity and accelerate their multi-cloud and hybrid strategies. Secure, operate, and innovate faster across your multi-cloud and hybrid environments with the industry's leading data platform and solutions.
Take advantage of highly available, scalable, and secure cloud infrastructure.
Gain flexibility and maintain security
Cloud transformation is business transformation, and getting it right is more important than ever.
Reduce application costs and improve ROI
Transform your business model for growth with a hybrid cloud approach, lowering application costs and improving return on investment with AI and automation.
Modernize and manage your applications
Continuously modernize and manage your applications on any platform with enhanced control and visibility, security, and regulatory compliance. 
Adopt new ways of working and deliver innovation at scale
We closely partner with your team to solve internal expertise gaps by helping reskill and upskill your teams through deep collaboration — changing the way you innovate to convert successful ideas from pilot to enterprise-scale adoption.
Deploy and manage applications securely while keeping operational flexibility
Bring software capabilities and continuous modernization to workloads while improving the experience across Cloud and distributed locations for consistency, visibility, security, and compliance.
Drive innovation and time-to-market
Services for AWS Cloud to help your organization drive innovation and achieve faster time-to-market with our app development and integration, testing, API, and other services.
Introduce new ways of working through co-creation, work practices, and methodologies to upskill and reskill.
Navigate today's shared- responsibility model in the cloud
Our full scope C4IM infrastructure services are developed with a focus on quality and compliance, integrating proven service delivery methodologies such as ISO, CMMI, ITIL v3 and PMBOK to consistently provide reliability and timely access to important information and systems.
Compliance across your cloud and on-premise environments
Inherit the most comprehensive compliance controls. Link supports more security standards and compliance certifications than any other offering, including PCI-DSS, HIPAA/HITECH, FedRAMP, GDPR, FIPS 140-2, and NIST 800-171.
Find out how to manage your complexity and accelerate your cloud-driven transformation.