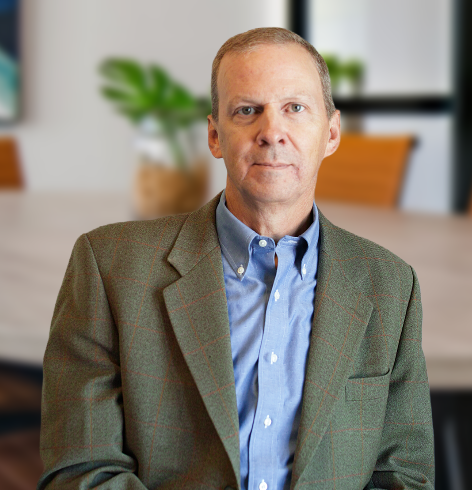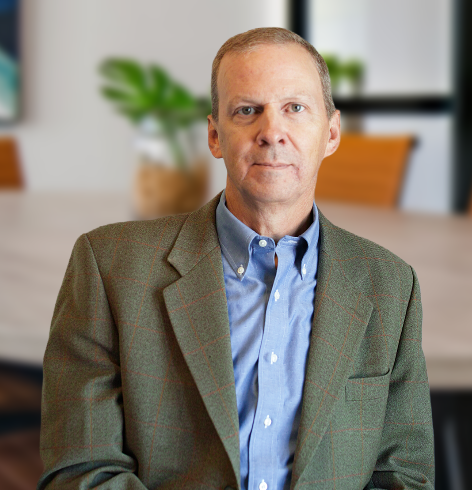 Vice President, Strategy & Solutions
Robert Holt is Vice President for Strategy & Solutions at Link Solutions, inc. He is responsible for driving the company's growth strategy and corporate capability initiatives. In addition he oversees the delivery of mission-critical solutions and services to the Department of Defense and other federal government customers.
Prior to joining Link Solutions Inc., Mr. Holt served as Vice President for Data Science at COLSA Corporation where he established a data science and computational sciences lab and lead a team focused on advances in scientific machine learning, MLOPS implementation and integration and innovative approaches to automation. He served as a senior executive with Booz Allen Hamilton and throughout his 19-year tenure focused on advanced analytics and C5ISR mission areas within the Department of Defense. Prior to joining Booz Allen Hamilton Mr. Holt served as a senior operations research analyst with the Department of Defense and served in the United States Army as a signals intelligence analyst.
Mr. Holt graduated from George Mason University with a bachelor's degree in economics and he holds a master's degree from The John's Hopkins University in applied economics.