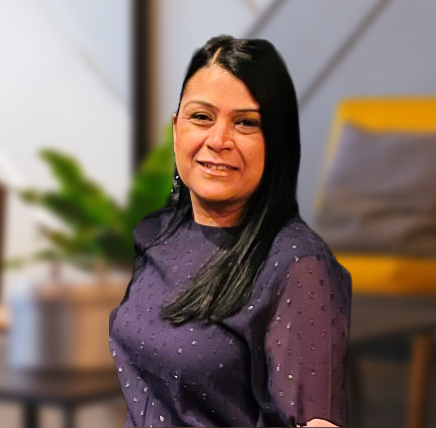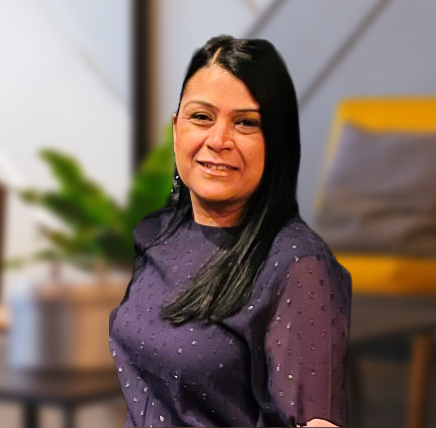 Vice President, Business Operations
As Vice President of Business Operations of Link Solutions, Inc., Ms. Thornhill is responsible for overseeing the day-to-day functions in Facilities, Quality Assurance, and the IT department at Link Solutions. She is also responsible for conducting Internal Audits, participating in the surveillance and certification audits ensuring compliance with ISO, and CMMI guidelines. Her knowledge and experience, coupled with her practical approach, enables her to work effectively with all levels of our organization.
During the course of 12 years at Link Solutions, Ms. Thornhill has played a key role in obtaining and maintaining Link's CMMI & ISO certifications. These certifications display the company's high standards in process improvement and are essential to high-quality service delivery.
Ms. Thornhill is certified as an internal auditor for Information Technology Service Management Systems (ISO 20000-1:2018), and Management Systems Auditing (ISO 19011:2018). Prior to joining Link Solutions team in 2011, Ms. Thornhill worked as a Licensed Practical Nurse at Goodwin House West in Falls Church, VA.