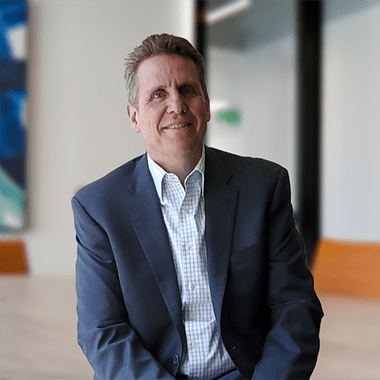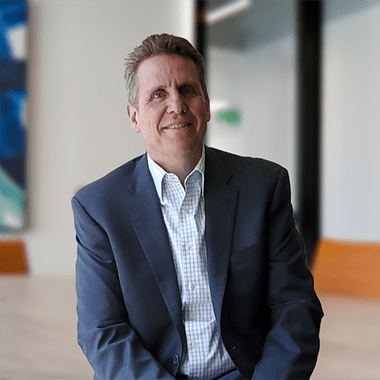 President & Chief Executive Officer
Joe Brock is President and CEO of Link Solutions, Inc. Joe is responsible for driving Link's strategic initiatives and execution to align with our customer's changing mission needs, rapidly changing IT technology, and delivery models, while creating a model workplace for our valued employees.
Prior to joining, Joe Brock served as Pragmatic's Chief Operating Officer (2012-2018), Sr. Vice President/General Manager at Pragmatics (2012-2005), Vice President at L-3 Communications (2004-2005), and Director at Pragmatics (2000-2004). Before joining Pragmatics, Mr. Brock was a Senior Manager at Titan Systems Corporation. Prior to that, he held several federal government positions involving the management of IT programs for the U.S. Army and Defense Information Systems Agency.
After completing his service with the Army, Mr. Brock graduated from the University of Hawaii with a bachelor's degree in electrical engineering. He holds a master's degree in engineering management from The George Washington University.