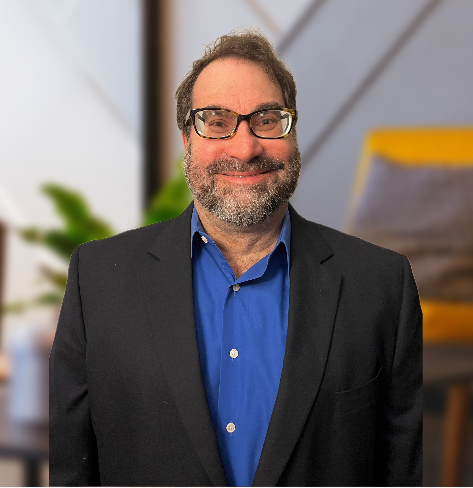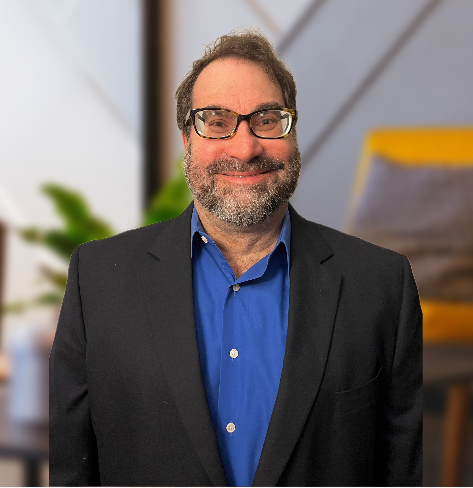 Vice President, Technology Services
Jeffrey Moore is Vice President for Technology Services at Link Solutions, inc. He leads a division that provides information technology solutions and operational support services for clients across both the DoD and federal civilian landscape. He oversees the delivery of mission-critical solutions and services to the Department of Defense and other federal government customers.
Prior to joining Link Solutions Inc., Mr. Moore served as the Chief Growth Officer at Galorath where he led all aspects of growth and delivery for the consulting business area. He was a senior executive with various small business leading new capability and market focused growth areas across the Department of Defense. He served as a senior leader with Booz Allen Hamilton focused on data analytics within the Marine Corps. Prior to joining Booz Allen Hamilton Mr. Moore served as an operations research analyst with the Department of Army.
Mr. Moore graduated from West Virginia University with a Bachelor's degree in Mathematics and he holds a Master's degree from Virginia Polytechnic Institute and State University in Mathematics.