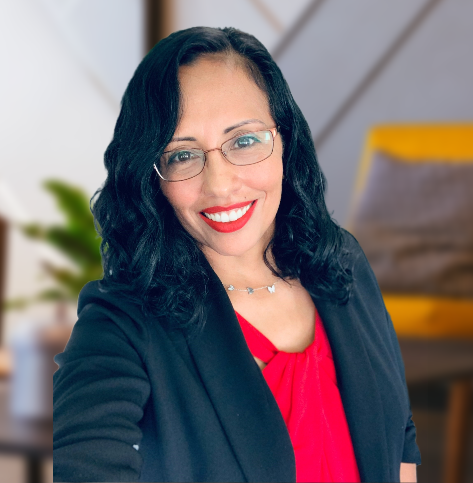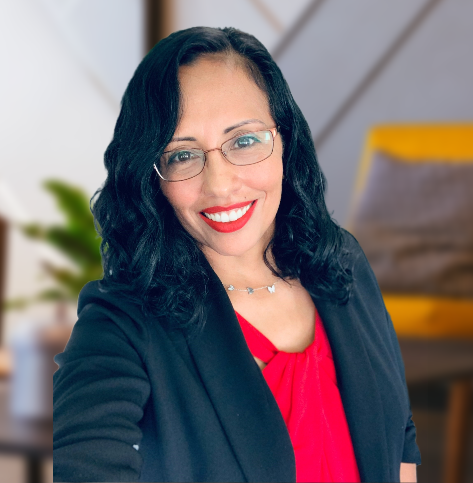 Carmen Carreño is the Human Resources Director for Link Solutions, Inc. She oversees Link's human resource operations, recruiting, and facility clearance operations. Carmen leads and directly supports all aspects of our employee relationships to include employee outreach, employee evaluations, on and off boarding, benefits management, and employment compliance. She develops, reviews, and implements personnel policy in coordination with Link's CEO and process manager.
Carmen is a strategic and innovative Human Resource Director with over 15 years of experience who translates business vision into HR initiatives to improve performance, profitability, growth, and employee engagement. She is an empowering leader who supports companies and top executives with a unique perspective and appreciation that human capital is every organization's greatest asset. With experience in the Hospitality, Real Estate and IT industries, Carmen has extensive HR knowledge, leadership and communication skills makes her an asset to our team.
Ms. Carreño graduated from Strayer University with a bachelor's degree in business administration with concentration in Human Resource Management. On her free time for the past 17 years, Carmen has coached boys' soccer teams as her way of giving back to our community by mentoring and supporting young minds on and off the field.