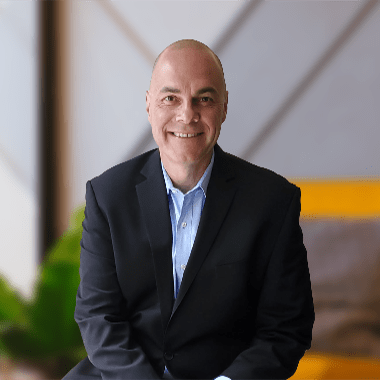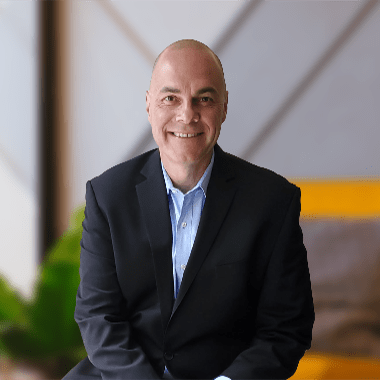 VICE PRESIDENT, NATIONAL SECURITY AND FOREIGN AFFAIRS (NSFA) DIVISION
Michael Fullerton is Vice President of National Security and Foreign Affairs at Link Solutions, Inc. In this role he leads a division that provides information technology solutions and operational support services for our customers across both the DoD and federal civilian landscape. His division supports our customers' changing mission needs across a rapidly changing IT technology environment and encompasses evolving delivery models.
Prior to joining Link Solutions Inc., Mr. Fullerton served as the Strategic Business Unit Director at Edwards Performance Solutions (2016-2018), Vice President at USmax Corporation (2015-2016), Sr. Program Manager at NetCentrics (2011-2015), and Technical Program Manager at CACI (2007-2011). Before joining CACI, he worked for McDonald Bradley and ran his own consultancy.
Mr. Fullerton brings a depth of leadership and technical expertise in the planning, design, deployment, operation, and support of complex IT systems for customers including; the National Security Agency; the Office of the Secretary of Defense; the US Army; Washington Headquarters Services; the Pentagon Force Protection Agency; the Departments of Defense, Justice, State, Homeland Security; and the private sector.
Mr. Fullerton graduated from Regent University with a bachelor's degree in psychology. He holds a master's degree in leadership and culture from Fuller Theological Seminary. He holds Project Management Professional (PMP), Information Technology Infrastructure Library (ITIL), and Help Desk Manager (HDI) certifications. He is also a trained ISO 20000 auditor.