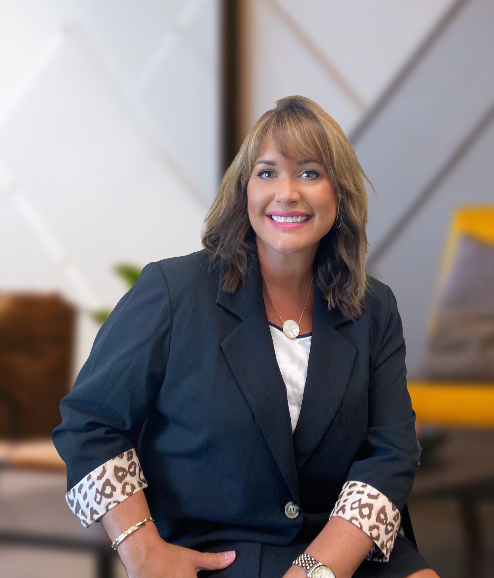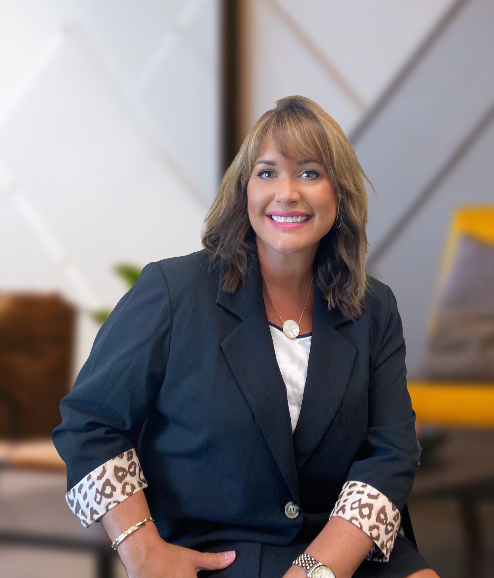 VICE PRESIDENT, COMMAND, CONTROL, COMMUNICATIONS, COMPUTERS, CYBER, INTELLIGENCE, SURVEILLANCE, AND RECONNAISSANCE (C5ISR)
As Vice President, Mrs. Thomas is responsible for (APG) Business Unit portfolio, program delivery and business development consisting of C4IM, C4ISR and administrative support to the CECOM, ECBC, and AMSAA customers.
Before joining Link Solutions in September of 2016, Laura served as a Director for Synergy, leading cyber security teams serving industry partners and government customers at the National Security Agency. Prior to that, she served as PM for an Alaskan Native Corporation, Olgoonik Logistics, overseeing a large 100+ personnel contract for administrative, logistics and technical support for the Army Research Lab (ARL).
Laura started her career with SAIC in the test and evaluation sector for the Army and then onto the OSD/DOT&E's International Program. Laura managed several test and evaluation programs supporting the Army, Navy and Air Force and their joint efforts with international defense partners. She contributed to writing new policy and legislation signed by the Secretary of Defense to ultimately support laws and policies to allow the reciprocal use of test facilities in the US, Canada, Australia, Germany and the U.K, which ultimately expanded to other friendly foreign nations.
Mrs. Thomas holds a Project Management Certificate from George Washington University, received a Bachelor's Degree in Communications from the Notre Dame of Maryland University, and an Associate's Degree in Applied Science from Harford Community College.